Operating a nonprofit in London requires careful financial management and precise accounting practices, along with accurate bookkeeping practices. To streamline financial processes and comply with regulations, investing in suitable accounting software is paramount – yet with many options on the market, it may seem overwhelming when selecting one for your nonprofit in London – let this article assist with selecting an efficient, accurate solution with easy use for you and your London nonprofit!
Evaluate Your Organization's Accounting Needs:
Before diving in and selecting from among countless accounting software options available to nonprofits, it is vitally important to assess their individual accounting needs. Consider your organization's size and financial transaction complexity, along with how many users need access. Also, identify whether features like fund accounting, grant administration, budgeting or donor management might be needed for optimal functioning. This assessment can help narrow your choices down further so you find software tailored specifically towards meeting those individual demands.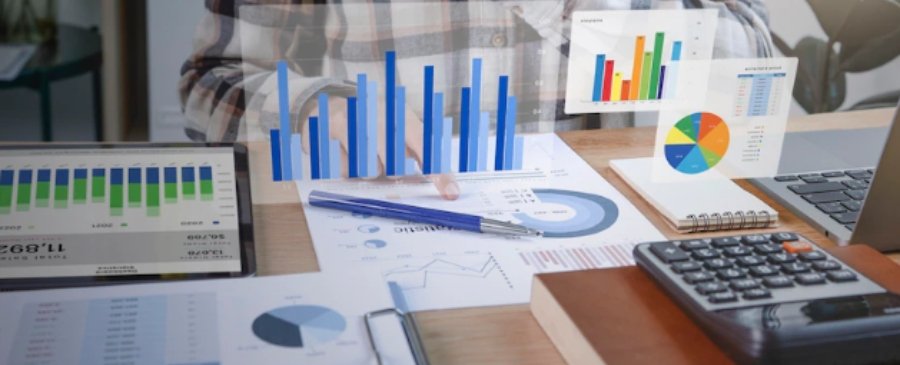 Explore Cloud-Based Applications:
Cloud-based accounting software has grown increasingly popular due to its convenience, accessibility, and real-time data synchronization capabilities. Cloud solutions eliminate manual backups while permitting multiple users access from different locations – which makes this ideal for nonprofits that utilize remote staff or volunteers. Moreover, most cloud solutions automatically update with regulatory changes, guaranteeing you always have access to the most up-to-date features and requirements.
Verify Compliance with UK Accounting Standards:
As a nonprofit in London, selecting accounting software compliant with UK accounting standards, such as Charities SORP, is of vital importance. Reports generated should meet regulatory bodies such as the Charity Commission's reporting requirements while helping you prepare annual financial statements effectively and tracking restricted funds and grants effectively.
Compatibility With Other Systems:
Take into consideration all of the systems and tools your nonprofit utilizes, such as fundraising software, payroll systems or customer relationship management (CRM) platforms, when choosing accounting software that integrates seamlessly with these systems to avoid duplication of data entry and streamline financial operations. Integration allows efficient data transfer while decreasing errors or discrepancies in reporting.
Scalability and Adaptability:
As your nonprofit evolves and changes, its accounting needs may evolve as well. When choosing accounting software that suits these shifting requirements, make sure it can meet future scalability needs like increased transaction volumes or user access; flexibility allows users to tailor it specifically to reporting needs or workflow processes.
User-Friendly Interface:
Accounting software should meet both functional requirements and be user-friendly, offering intuitive navigation to make learning faster for staff and volunteers. A user-friendly design also reduces errors and ensures your team can efficiently input data, generate reports, or perform other essential accounting tasks.
Security and Data Protection:
Security should always be top of mind when selecting accounting software for nonprofit organizations, given its sensitive financial data. When making this selection, make sure your software provider implements strong measures of protection – encryption, secure data storage, and regular backups should be in place as standard practices – in addition to complying with relevant data protection regulations such as GDPR (General Data Protection Regulation).
Budget and Support:
When reviewing accounting software options for nonprofits, the budget must always come into account. Although cost shouldn't be the determining factor alone, value-for-money solutions must also be sought after compared against pricing plans; review any additional charges such as upgrades, support or training plans provided. Also, evaluate customer support offered by any potential software vendors, as prompt assistance is key should any issues or assistance with software arise.
Final Thoughts
Selecting accounting software that best meets the needs and efficiency requirements of a London nonprofit can have profound impacts on its finances and overall efficiency. By carefully considering factors like organization needs, cloud vs. on-premise software options, compliance with UK accounting standards as well as integration, scalability, user-friendliness, and security cost, you can make an informed decision and select one that streamlines financial processes, increases accuracy while offering valuable insight into the financial health of nonprofits in London.
Mint Accountax stands out in London with expert accounting services that deliver customized accounting software solutions tailored to meet the unique requirements of nonprofit organizations. Contact Mint Accountax now for a personalized consultation to discover which accounting solution will best fit your organization!